JURIED HISTORY CENTER
In remembrance of his parents John and Anna Juried, Nicholas J. Juried made a donation to the Gilboa Museum that allowed the museum to add a new wing dedicated to the history of Gilboa and the surrounding area.  With the help of local historians and volunteers, the Gilboa Museum has created a series of exhibits that capture the history of the region and the people that settled here.
The Nicholas J. Juried History Center will always be a work in progress as new artifacts are donated and archived before being presented in museum exhibitions.  Like any other regional museum, the Gilboa Museum will be repository for the relics of the past that tell the story of the people and Native Americans that have called this region home.
Through his generous donation, Nicholas J. Juried has further enabled the Gilboa Museum to save our history for generations to study and appreciate.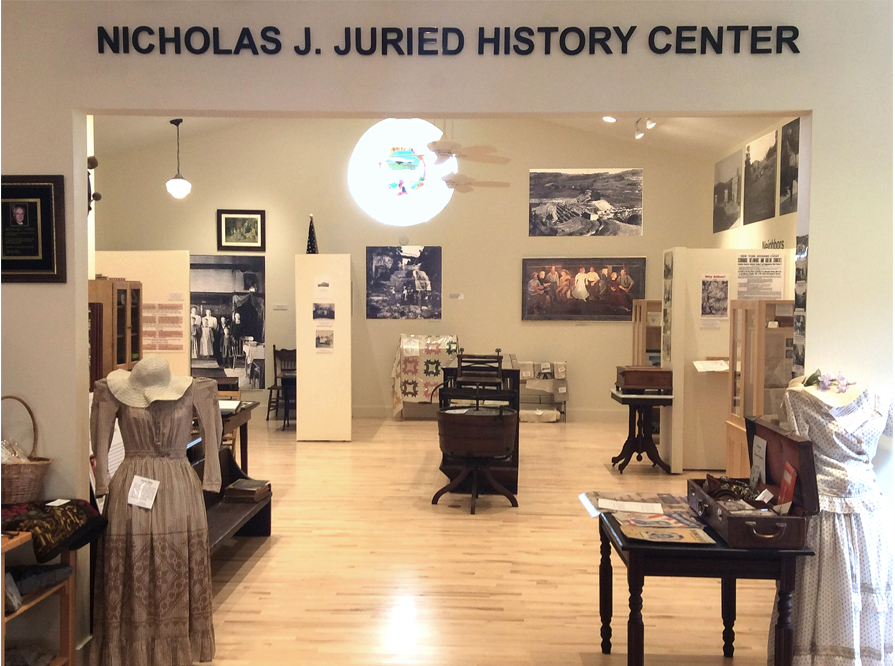 The Juried History Center offers a view into how life was lived in the late 19th and early 20th century in upstate New York. By today's standards life was hard for these Americans trying to make a good life in the mountains. But as hard as it was there were many benefits to living in this region. The Juried Exhibit offers a unique opportunity for people and students to better understand the relationship of families to the land.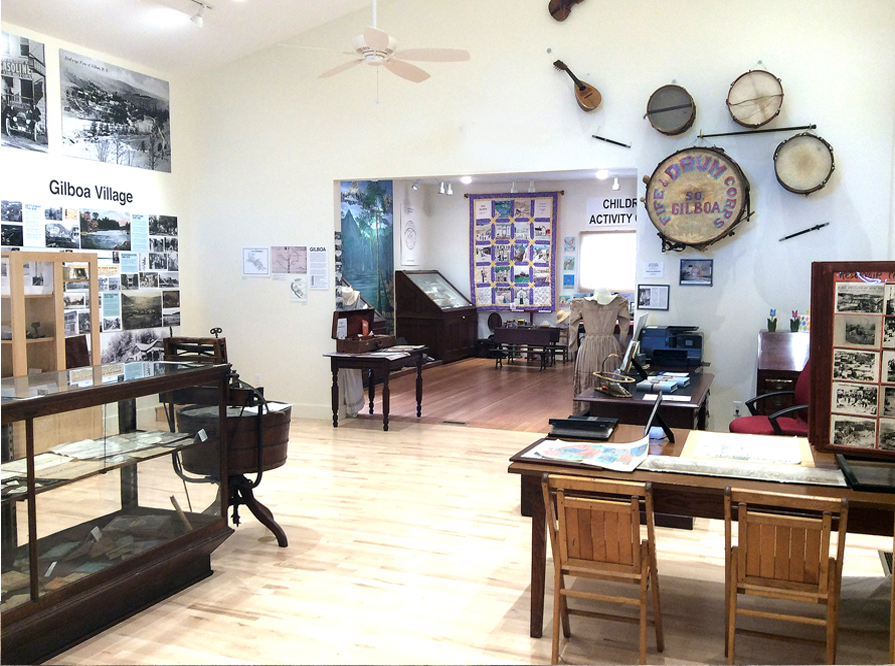 Nicolas J. Juried came of age in the mountain town of Gilboa. His experience growing up and working on his families' farm gave him the strength and insight to go onto a successful life. The hardships he and his family experienced are hard to imagine today. The family bond made strong through hardship allowed the Juried clan to survive and thrive. Take time to come visit the Juried History Center and be inspired by this thoroughly American story.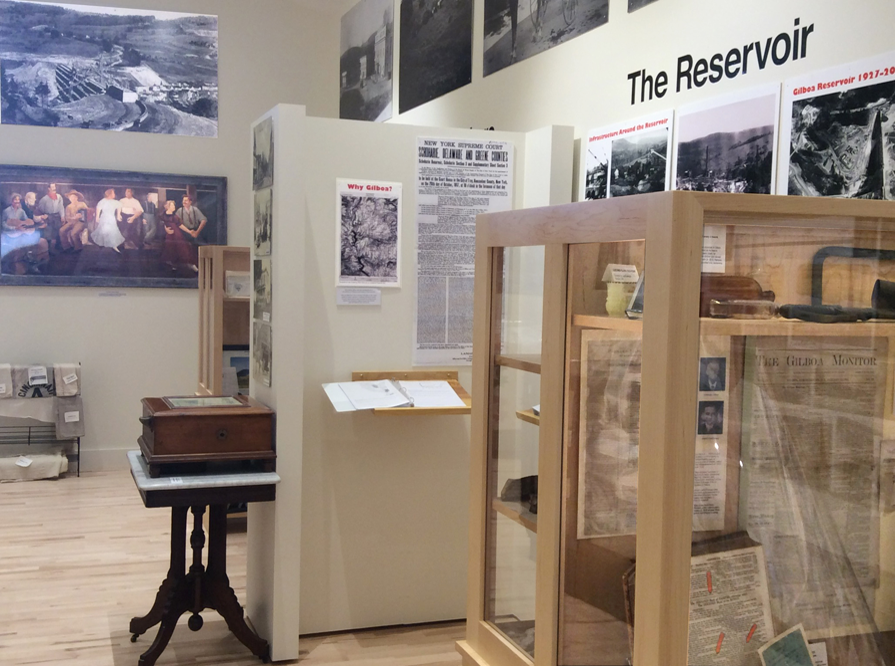 Our exhibits offer authentic period items to view. Many are one of a kind items and artifacts generously donated by local families which are preserved through the hard work of volunteers at the Juried History Center.
THE GILBOA MUSEUM IS THE PROUD CUSTODIAN OF
DEVONIAN PERIOD FOSSILS AND HISTORIC REGIONAL ARTIFACTS