GUEST SPEAKERS and EVENTS for
SPRING, SUMMER, and FALL of 2018
June 16 to August 5–
Saturdays & Sundays 12pm to 4pm
Visit our exhibit of the finest examples of quilts being created today in the Catskills. A true art form quilts communicate the joys of life through fabric.
"You'll be amazed at what can be done with fabric and imagination!"
August 10 to October 7–
Saturdays & Sundays 12pm to 4pm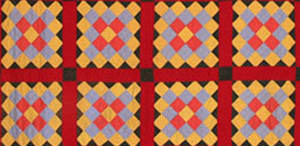 This is your opportunity to view rarely seen vintage quilts from families who lived in Gilboa. Beautifully preserved, these quilts are a part of our American history.
August 18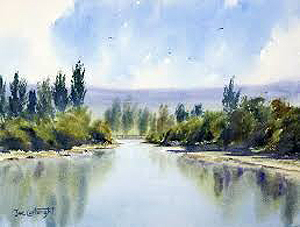 Tri-County Paint Out – Regional artists will come together for the day and paint scences of Gilboa.  There will be an art auction of their paintings held at the Museum starting at 2pm. There will be a food, wine, and beer tasting too! This is an opportunity to acquire an original piece of art of our beautiful area for display.
Wednesday, September 19 – 7pm

 Mike West, will give a presentation about our 16th President Abraham Lincoln. A lawyer and statesman Lincoln presided over the greatest crisis our country has ever faced. He preserved the Union and abolished slavery while strengthening the federal government and modernizing the economy. Mike West will present historic facts and little known insights into Lincoln's presidency.
Wednesday, October 17 – 7pm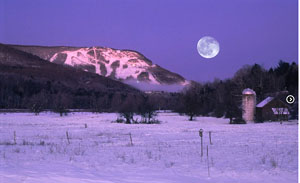 Francis Driscoll Photography of Greene County
Francis Driscoll is an award winning photographer, whose work has appeared in National Geographic Explorer and other prestigious publications. Francis will talk about his many excursions into Greene County and surrounding areas to capture the beauty of this region for posterity. his book Images of the Catskills, is a celebration of his work.
Wednesday, November 14 – 7pm
Gilboa Town Hall 373 Rt. 990v Gilboa, NY 12076
"Monarchs and their travels through the Catskills"
Every autumn, around three million Monarch butterflies will travel around 3,000 miles to inhabit the mountains of central Mexico or small groves of trees along California's coast to avoid the cold of the Northeast. Many of these butterflies will travel through or depart from the Catskills. Their migration is a natural, survival instinct that has amazed people around the world as there is no other North American butterfly that migrates the way that most birds do. This presentation will give you a better understanding of this yearly miracle that happens right here in our backyards.
THE GILBOA MUSEUM IS THE PROUD CUSTODIAN OF
DEVONIAN PERIOD FOSSILS AND HISTORIC REGIONAL ARTIFACTS