GILBOA MUSEUM GIFT SHOP
The gift shop is fully stocked. The gift shop offers wooden toys, fossil jewelry, a great selection of local books, T-shirts, Kristen Wyckoff prints, and copies of The Broome Center Story by Joan Hess Mullen, Honey in the Horn by Clyda Belle Bailey Mace, and Recollections: Life in the Hills Remembered by Maude Haskins.
A selection of gifts that can only be found at the museum gift shop follows.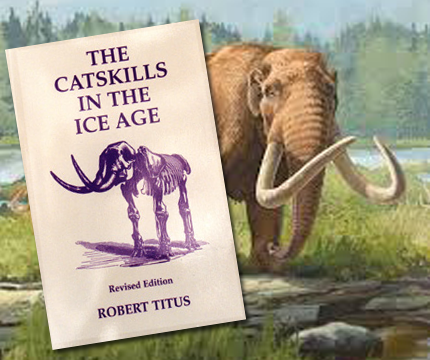 The Catskills in the Ice Age
A fascinating story is told in this book by about the time when North America was covered in ice and fantastic creatures roamed the Catskills. Robert Titus brings his years of geological study in focus and brings to life this incredible period of time.
IceAgeBook-0025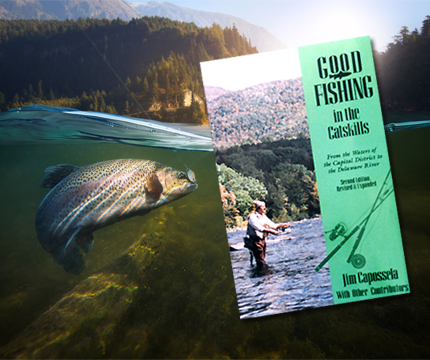 Good Fishing in the Catskills
Considered one of the best places on Earth to fly fish this ultimate guide for finding the best spots to fish in the Catskill Mountains is a must have book for the fly fisherman in your life.
FishingGuide Book-0028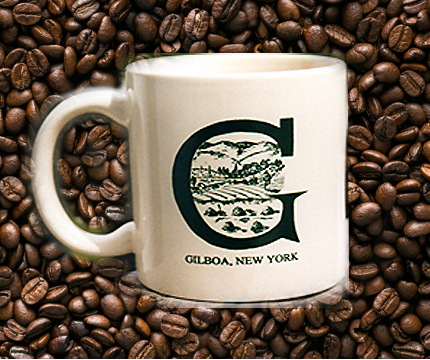 The Gilboa Coffee Mug
The Gilboa Coffee Mug is a great conversation starter about your love of ancient trees. The mug symbolizes the town that was dammed and flooded but because of the dam also discovered the Devonian forest fossils for the world to marvel at!
Coffee Mug-0030
Catskills Geological Guide
The Catskills are world renowned for the abundance of fossils that can be found in its rocky terrain. This is a "must have" book for all of you fossil hunters wishing to search for your own fossil treasures. Just a little effort will reward you with a fossil collection of your very own!
GuideBook-0024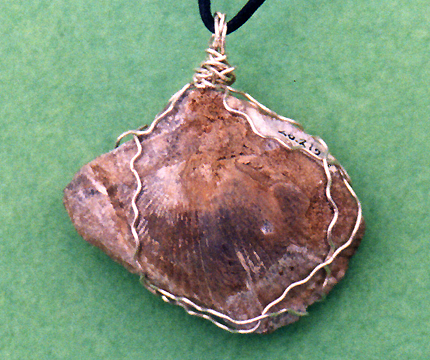 Fossil Jewelry
Using actual fossils to make molds this meticulously recreated Mollusk fossil from the Devonian period captures the mystery of a period in Earth's development 405 million years ago where all living creatures lived in the vast seas and oceans of the time. A sure conversation starter.
FossilJewelry-0021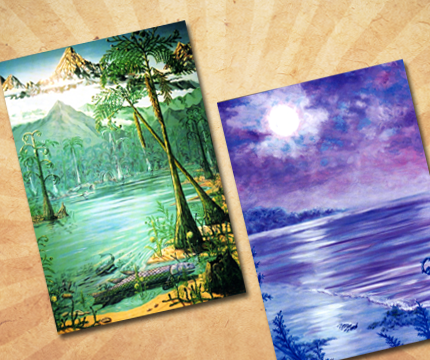 Postcards
A series of postcards depicting the Devonian period by Kristen Wyckoff are available exclusively through the Gilboa Museum. Kristen is a well known area artist who is also an amateur fossil hunter. Her depictions bring to life this amazing and mysterious period.
Postcards 0019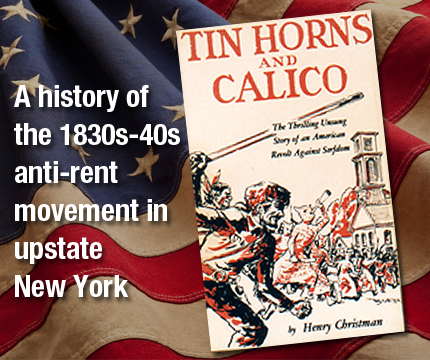 Tin Horns and Calico
The thrilling unsung story of an American revolt against serfdom. The anti-rent movement in the eighteen hundreds is an American story of fighting for freedom from tyranny inflicted on people by the powerful of the time.
Historical Book-0029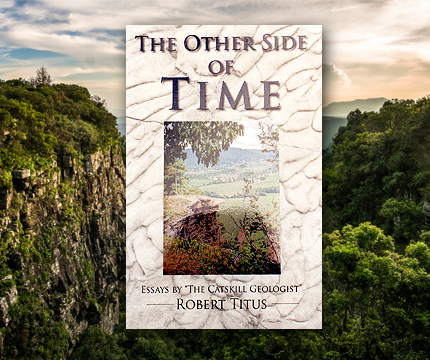 The Other Side of Time
A series of well written and concise essays bringing to life the enormous geological transformations that the Catskills mountains have undergone and what it means to us today.
OtherSideBook-0026
THE GILBOA MUSEUM IS THE PROUD CUSTODIAN OF
DEVONIAN PERIOD FOSSILS AND HISTORIC REGIONAL ARTIFACTS